Brand Introduction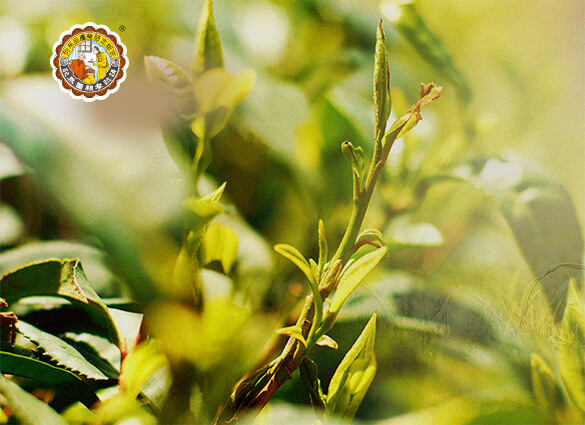 The origin of Nin Jiom began over a hundred years ago.
It is a story of filial piety that has passed down through generations, about a natural product that benefits the people.
Nin Jiom has continued the legacy of Yang Xiaolian by using the same traditional formula to create authentic Chinese medicine that benefits the people. Currently, Nin Jiom Pei Pa Koa is imported by dozens of countries all over the world and is a renowned brand.
Knowledges